What color shadows are best for my eyes?
If you have ever wondered the above question like I have many times? Then continue reading for the answer! There are so many shades of eye shadows out there and there are specific shades that compliment each eye color to make your eyes pop!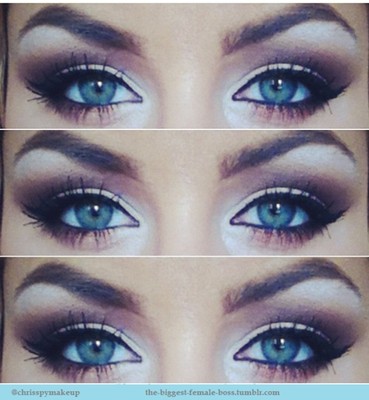 Blue is a cool tone so matched up with warmed toned shadows will make blue eyes stand out best.The best colors to compliment blue eyes are:
Golds
Bronze
Coppers
Champagnes
Browns
With any color of eyes, I find it is always best to use the lightest shades on the inside of the lid and use the darker on the outside to give beautiful definition! Like shown in the photo.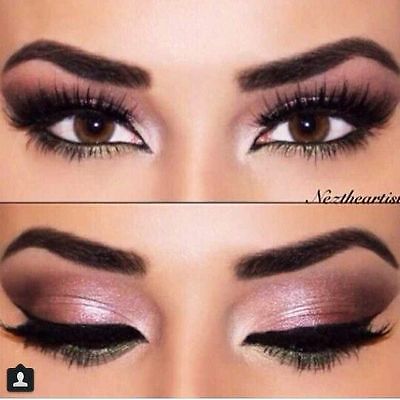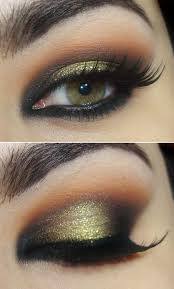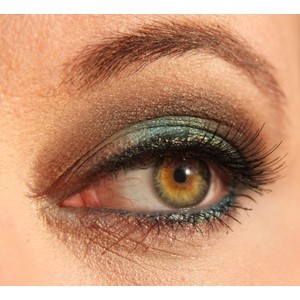 Hazel eyes, the best of all worlds!
Hazel eyes have a range of tones; they're somewhere between green and brown and often have specks of gold and gray that grant them a natural radiance. You can use a variety of eye shadows colors to make hazel eyes pop! Some shades include:
Pinks
Purples
Burgundy
Yellow-Brown
I hope you found this guide useful!